According to reports, Liverpool attacker Sadio Mané is said to have his heart set on a move to Real Madrid. The Senegal international has told close friends that at some point in his career he will like to make the move to the Santiago Bernabeu. He is said to have grown frustrated with his inability to stand out as the Reds' one true star.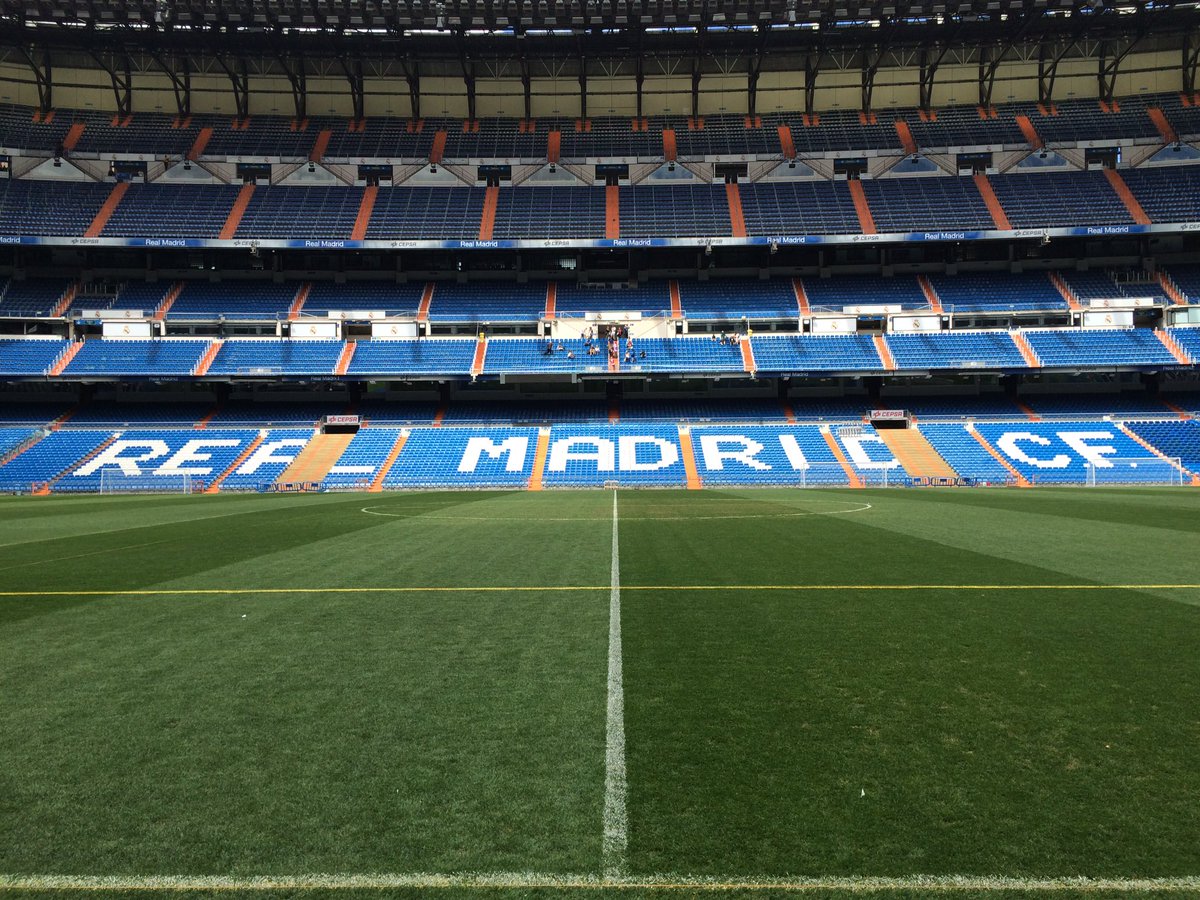 With Liverpool he shares the limelight with Egyptian international Mo Salah. It can be argued that even Salah is a bigger start in Jurgen Klopp's team than Mane. Mane wants to improve responsibility. He believes with more responsibility and being the point of attack of the team, he will have a better chance of winning the Ballon D'or in the future. He also believes that Real Madrid will present the best atmosphere to be recognized as the best player in world football.
Mané was in fine form last season. He led Liverpool to Champions League glory
. But he failed to reach the podium in the Ballon d'Or voting and instead had to settle for fourth place.
Many argued that Mane stat and trophies should be swapped with that of eventual winner, Lionel Messi. The diminutive Argentine would still win the award.
According to ​France Football, ​Mané was left frustrated on the home front too. He believes he didn't receive the appropriate support from his club. The lack of credit given to him, and the fact that manager Jürgen Klopp publicly insisted that Virgil van Dijk deserved the award instead is said to have left a bitter taste in the player's mouth.
Former Liverpool winger Stewart Downing has stated that the club should try and keep Mane with the club. Though he doesn't share the same sentiment when it comes to Mane's teammate Salah. He admitted that should the right offer be made for Salah; Liverpool should be swift with their decision.