Tottenham Hotspur had a good season last year. They played the final of the UEFA Champions League. They also qualified for another season in Europe elite football competition. But things have not been rosy for the Lilywhites this season. They sacked the manager who led them to the Champions League final. Mauricio Pochettino was replaced by Jose Mourinho, but the fortune of the club has not changed. They have only managed 41 points in 29 Premier League games. The overall point tally is half the number accrued by league leaders Liverpool.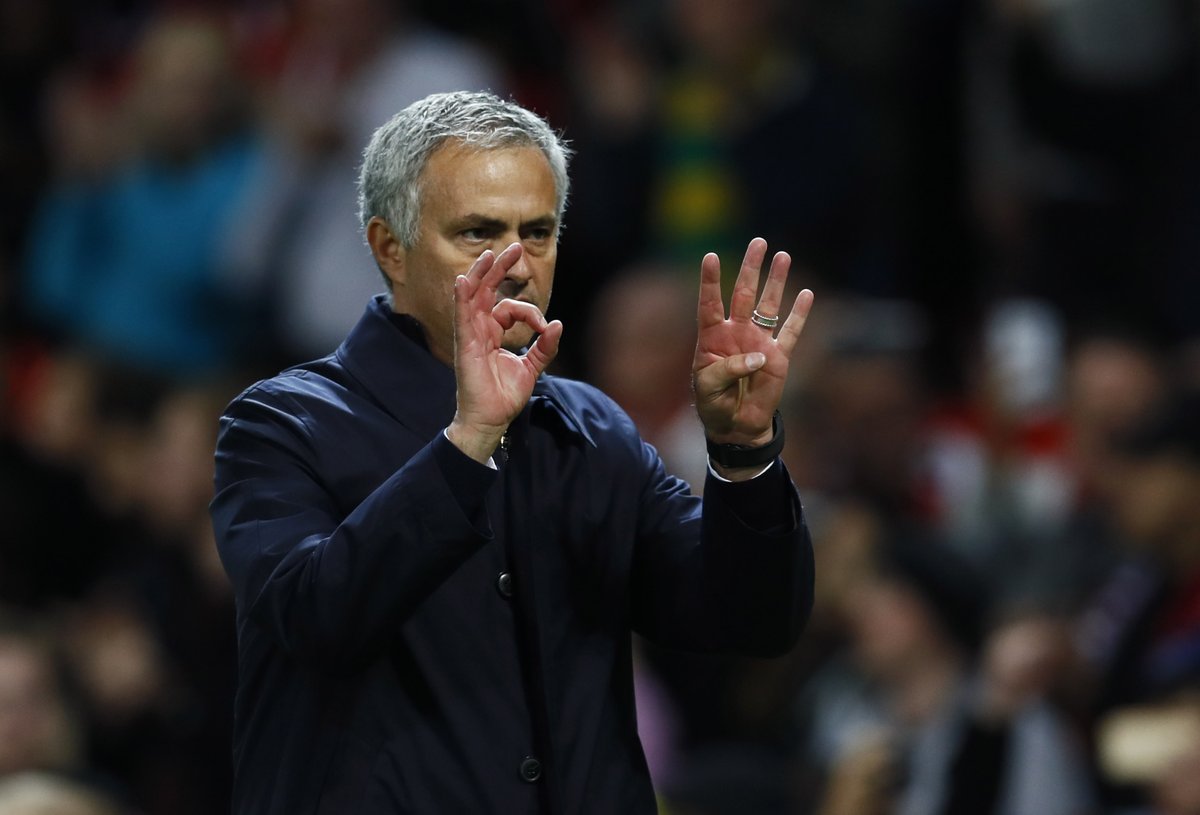 According to former Tottenham striker Peter Crouch a major squad rebuild is needed in North London. If Spurs are to end their recent slump and prevent themselves dropping back into mid-table team. The club needs to be smart in the transfer market.
We take a look at the players Spurs could get in next season.
Max Aarons
Right back has been a major problem for a couple of years now. Kieran Trippier was sold last season. While Serge Aurier has failed to convince since he joined the club from PSG. Max Aarons has impressed at relegation-threatened Norwich City. He could bring the needed change to the side down the right flank.
Matthias Ginter
Ginter at 26 seems to be getting to his peak. The German international has enjoyed a fine campaign in the Bundesliga with Borussia Monchengladbach. Tottenham have conceded 40 goals in the league so far this season. The most among the top half teams. A fresh face at the center of the defence is badly needed.
Philippe Coutinho
The deal for Coutinho would take some astute negotiating. Spurs cannot afford to sign Coutinho outrightly, but a loan deal could be reached for the player. The Brazilian attacker has endured a difficult spell since making the move to Barca in 2018. He could rediscover his form with Spurs and could be the perfect player to replace the recently departed Christian Eriksen