Liverpool dispatched off West Ham on Wednesday night to extend the lead they have on top of the table to nineteen points and make it harder for Manchester City or any other team for that reason to sneak up on them and steal their glory at the season's death.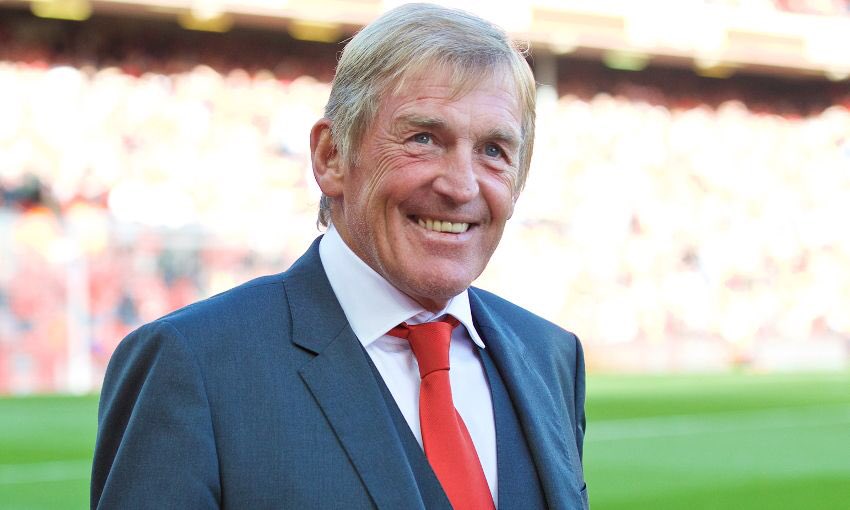 Klopp however had to contend with complaints that cited the win were not flashy enough and was instead surprisingly dull from Liverpool. A remark the German didn't take too likely.
People who tend to complain over whether or not Klopp's men won with style are usually the type that easily forgets that not too long ago, the Reds was made up ofsome second-rate players like Stewart Downing and an outdated coach in the person of Kenny Daglish.
The fact that human beings suffer more from abundance than scarcity, Liverpool fans are bound to start sounding out such ungrateful tones and opinions should Jurgen Klopp and his men normalize winning the premier league for the Anfield crowd the same way Sir Alex Ferguson and his fledglings did for the team that knocked them off their bloody perch 30 years ago.
With Sadio Mane sidelined for now, the crowd are more than happy his absence has not stopped the Reds from maintaining their unbeaten record given that having such a record while claiming their first league title in 30 years is the kind of style every Liverpool fan will wish for had they known it will take this long.
The rest of the league expect Liverpool to win the title but at least at hoping for a slip up that will put a dent on their campaign and make sure they don't get to brag about winning the league unbeaten thereby making the rest of the league, both the big and small fishes feel useless