https://pbs.twimg.com/media/E7yWe_4WEAkNLCF.jpg
Stewart Downing believes it was the right time to retire from the round leather game after he announced his retirement in the summer.The winger spoke to Sky Sports about his decision to retire last month. According to him, he has been thinking about retirement since last season. Stewart Downing said retirement had been on his mind since he signed late for Blackburn Rovers last season. The retired England international signed a new one-year deal at the English Championship club several weeks into the new season.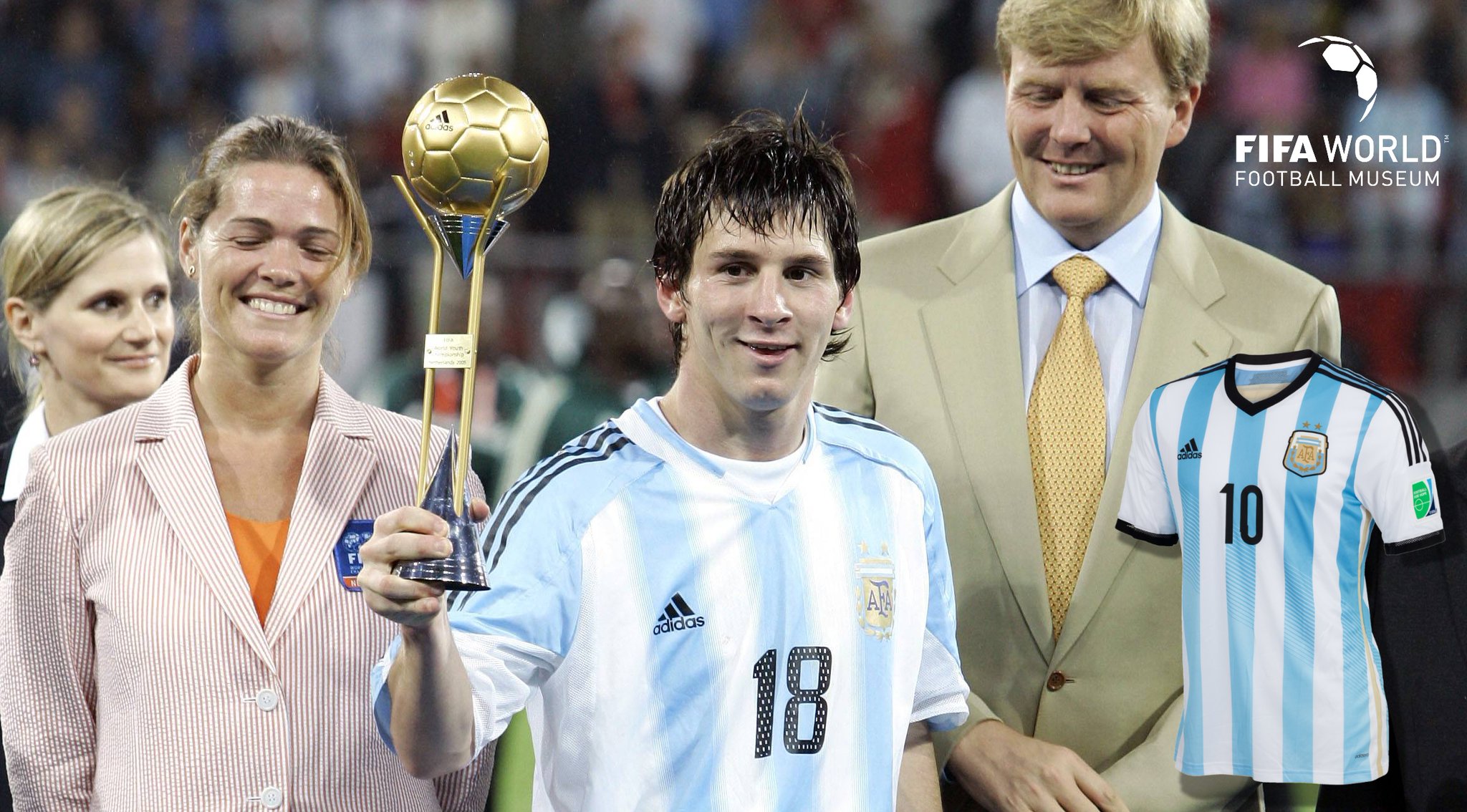 It dawned on Stewart Downing when he signed a new deal at Blackburn Rovers last season that it could be his last season as a professional footballer. Stewart Downing had an eventful career starting from when he came through the ranks at Middlebrow. His 20-year professional career started at Middles brough and the Englishman went on to make 725 appearances until he announced his retirement at the age of 37 last month.Stewart Downing ended his career at Blackburn Rovers after a two-year spell with the former Premier League winners.
Stewart Downing played 234 times for Borowhere he played his first professional game in 2001. He left Boro to join Aston Villa following their relegation in the summer of 2009. Downing spent two years at Aston Villa before signing for Merseyside giants Liverpool in 2011.
The winger was a Liverpool player for two years before leaving the Reds to sign for London team West Ham United in 2013. After his two-year spell at West Ham United, Downing returned to Middlesbrough and he helped them win promotion to the Premier League at the end of the first season of his second spell at the club. Middlesbrough were unable to stay in the Premier League for more than one season. He left Boro as a free agent two years ago.
On the highlight of his career, Stewart Downing told Sky Sports that representing England at the World Cup was big for him. He was part of the England squad to the 2006 FIFA World Cup tournament in Germany as well as the Euro 2012 tournament. Downing played 35 times for the Three Lions.