Leeds United striker Patrick Bamford has become a better player by not playing according to recently retired Blackburn Rovers player Stewart Downing. Ex-Liverpool and Middlesbrough man Stewart Downing talked about Bamford while he was on Sky Sports earlier this month as he stated that he has been missed by his Leeds United teammates.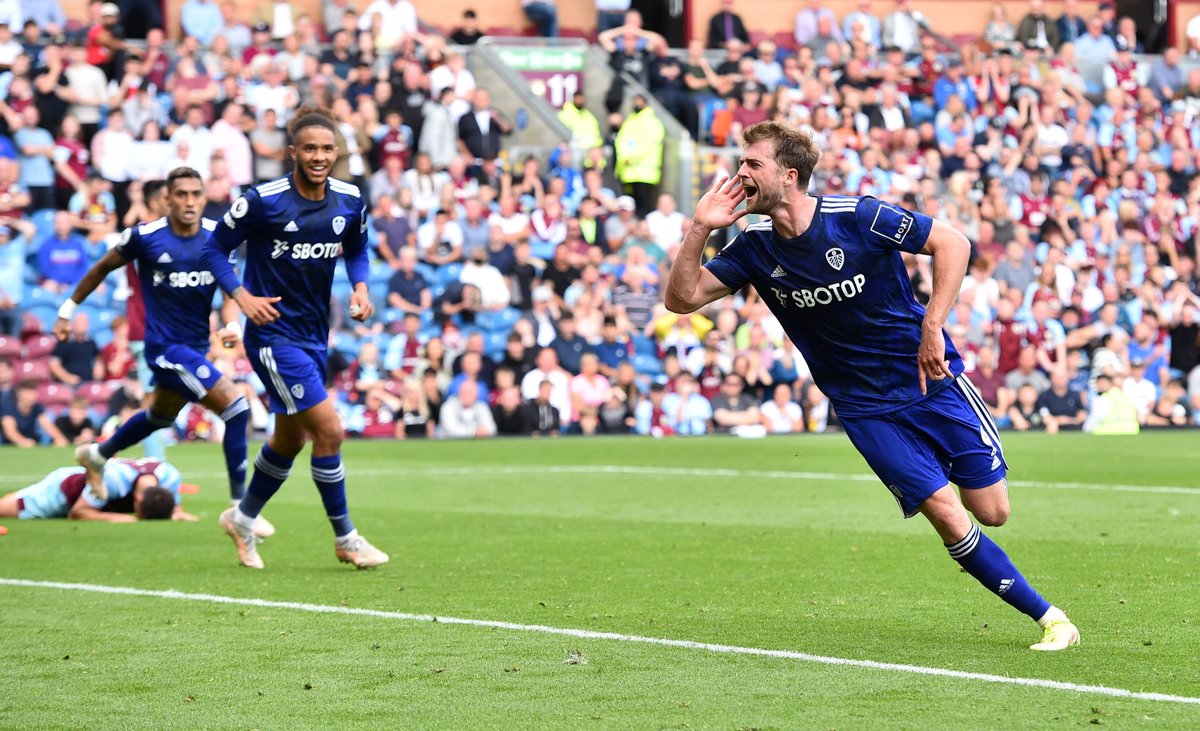 Stewart Downing compared the Leeds United striker with Liverpool star Roberto Firmino with the way he links up play.
Leeds United missed the services of Patrick Bamford for almost two months due to the injury picked up from the Premier League clash with hosts Newcastle United in September as the two teams played out a 1-1 draw. Bamford made his Leeds United comeback during the Brentford game almost two weeks ago and he made a scoring return. The England international came off the bench to score the equaliser in the 94th minute as Leeds United and Brentford played out a 2-2 draw.
The Whites have had a very poor luck when it comes to injuries this season and this was highlighted with the injury picked up by Bamford while he was celebrating his equaliser against the Bees and the new injury forced him to miss the last two games against Chelsea and Manchester City.
Bamford was absent as Jorginho scored a 94th minute penalty to give Chelsea a 3-2 win over Leeds United. Bamford was a Chelsea Academy player before he joined Middlesbrough permanently and then Leeds United. Poland international MatheusKlich was the guilty party as his foul on Chelsea defender Antonio Rudiger was punished.
Joe Gelhardt had come off the bench to score for Leeds United to make it 2-2 after the goals from Mason Mount and Jorginho (penalty) turned the game on its head for Chelsea after Leeds United scored the opening goal through Raphinha(penalty).