Stewart Downing has dismissed the widespread notion that England national team boss Gareth Southgate is a soft manager. Stewart Downing discussed Southgate extensively and how he has been able to transition successfully from player to manager in an interview with TalkSports.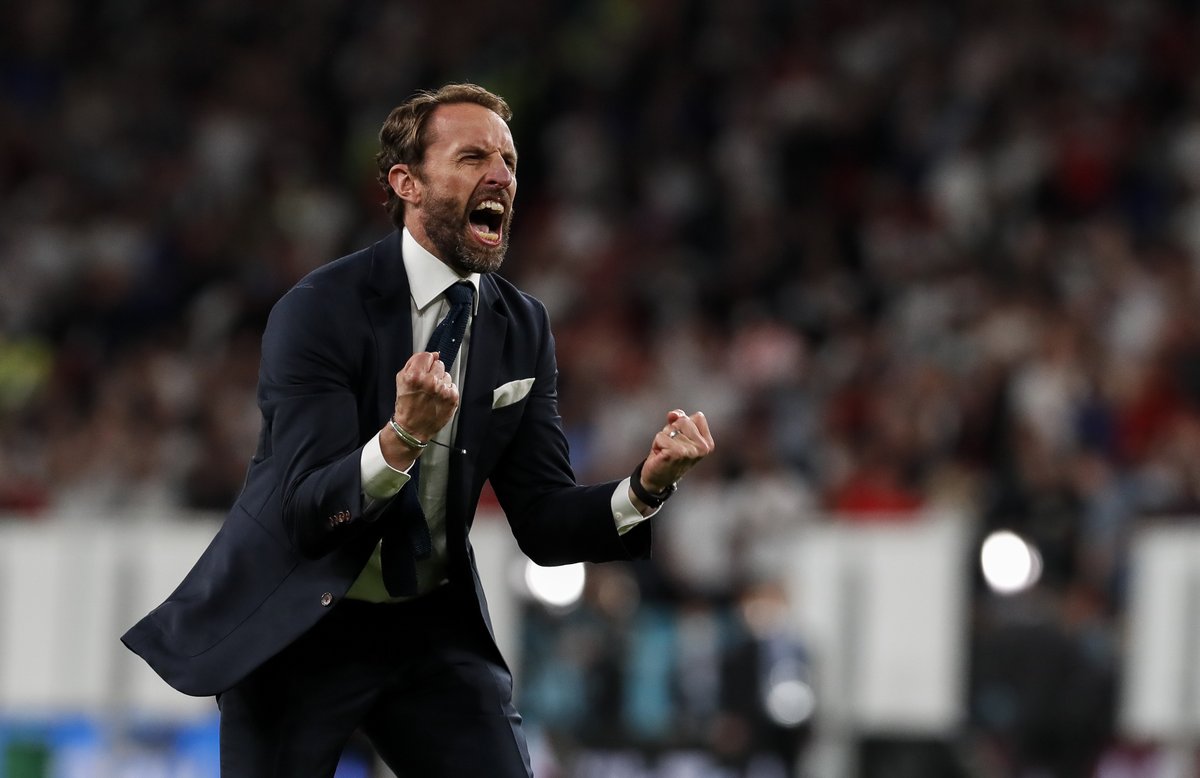 A lot of people don't know Southgate better like Stewart Downing who was his teammate at Middlesbrough before playing under him when he became manager at the Riverside. England manager Southgate became the Boro manager shortly after he ended his playing career at the club.
Middlebrough sold a lot of key players and that played a huge part for Southgate and his struggles in his job as manager. Boro lost their Premier League status under Southgate who ultimately lost his job.
On the perception that Southgate is a soft manager, Stewart Downing said it's not true as he said that the England manager commanded respect in the Boro dressing room which had a lot of characters. He went on to say that Southgate has not changed much from his time as Boro manager till date.
Stewart Downing said the appointment of Southgate as the Boro boss was surprising as he had one year to run on his existing deal with the club at the time.
Southgate has come a long way from his time as the Boro boss till now. In that time, he has guided the Three Lions to the World Cup semi-finals in Russia three years ago and the European Championship final this summer on home soil. Southgate and his players sealed a place in the Euro 2020 final after the controversial extra time win over Denmark. Spurs striker Harry Kane scored in first half of extra time to give England a 2-1 win over the Danes thereby setting up a final meeting with Italy this weekend.