Blackburn Rovers have improved their form after the rallying cry from experienced midfielder Stewart Downing. Ex-Liverpool and Middles brough player Stewart Downing issued a rallying cry to his teammates after the disappointing FA Cup third round exit at the hands of English League One team Doncaster Rovers earlier this month.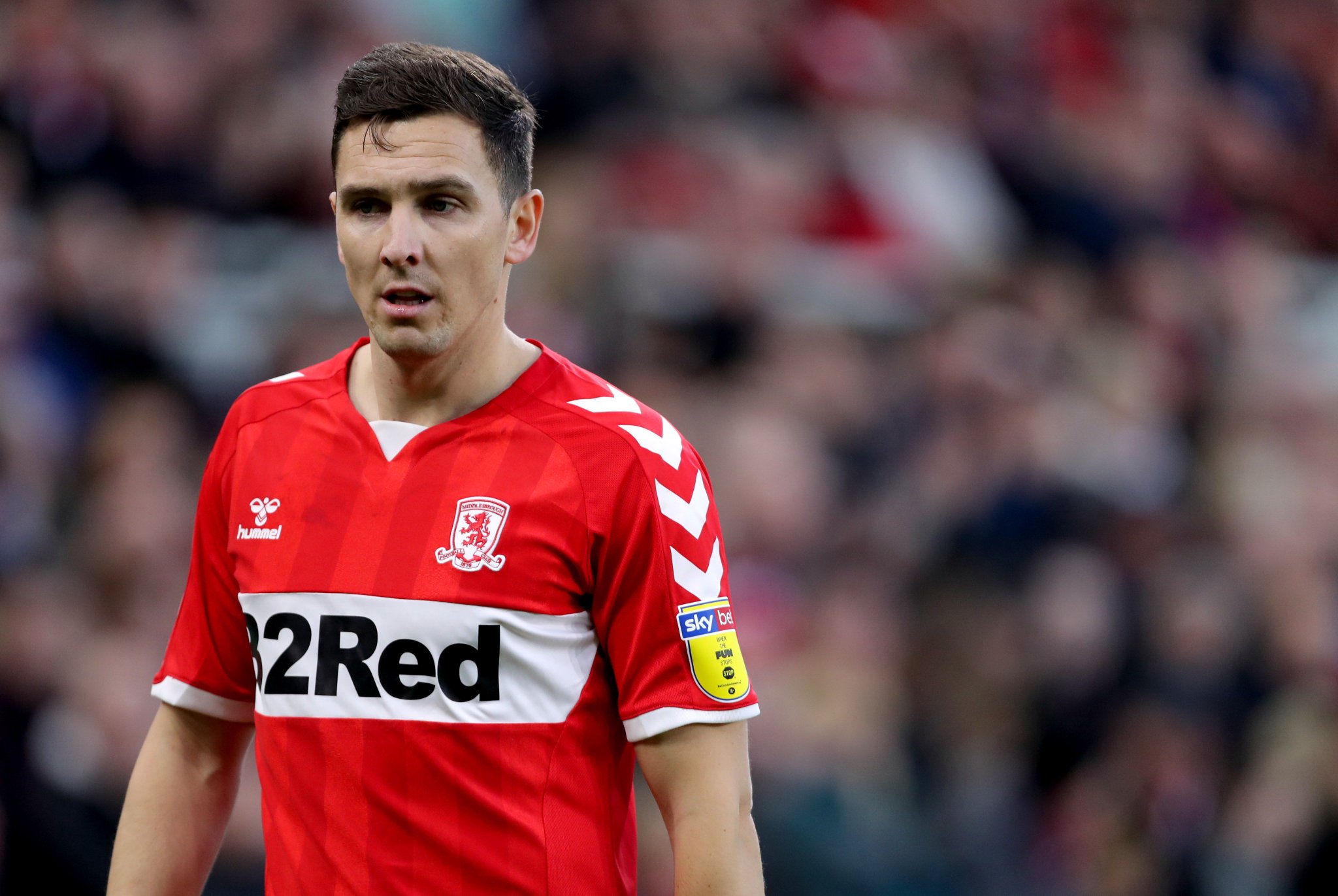 Stewart Downing made his first start since re-signing for Blackburn Rovers in October 2020 during the game and was substituted in the second half as his team suffered a 1-0 home to loss to the lower league opposition to exit the FA Cup at the third round stage for the fourth game running. Stewart Downing had been a substitute seven times since re-signing until the Doncaster Rovers game.
After the game, Stewart Downing bemoaned the lack of killer instinct in front of goal as he pointed out that as the problem preventing the team from getting results despite the fact that they have an identity. Blackburn Rovers had started the season well before a run of seven goals in eight games in all competitions after the Doncaster Rovers defeat. The former Premier League champions began the season well as they scored goals for fun to emerge as the leading scorers in the Championship but the goals seem to have dried up in recent games. They have already failed to score in eight games in the league this season.
Blackburn Rovers have improved significantly in terms of result in the league since the Doncaster Rovers game in the FA Cup, winning one and drawing the other game. They have recorded four points from the two English Championship games and have also scored in each of the two matches. Those two games have extended their unbeaten run to three games in the league and they are now up to ninth on the league and six points off the playoff places.