Veteran Blackburn Rovers winger Stewart Downing has been left stunned with the quality shown by Harvey Elliott. 17-year-old attacking midfielder Elliott is on loan at English Championship outfit Blackburn Rovers from Merseyside giants Liverpool.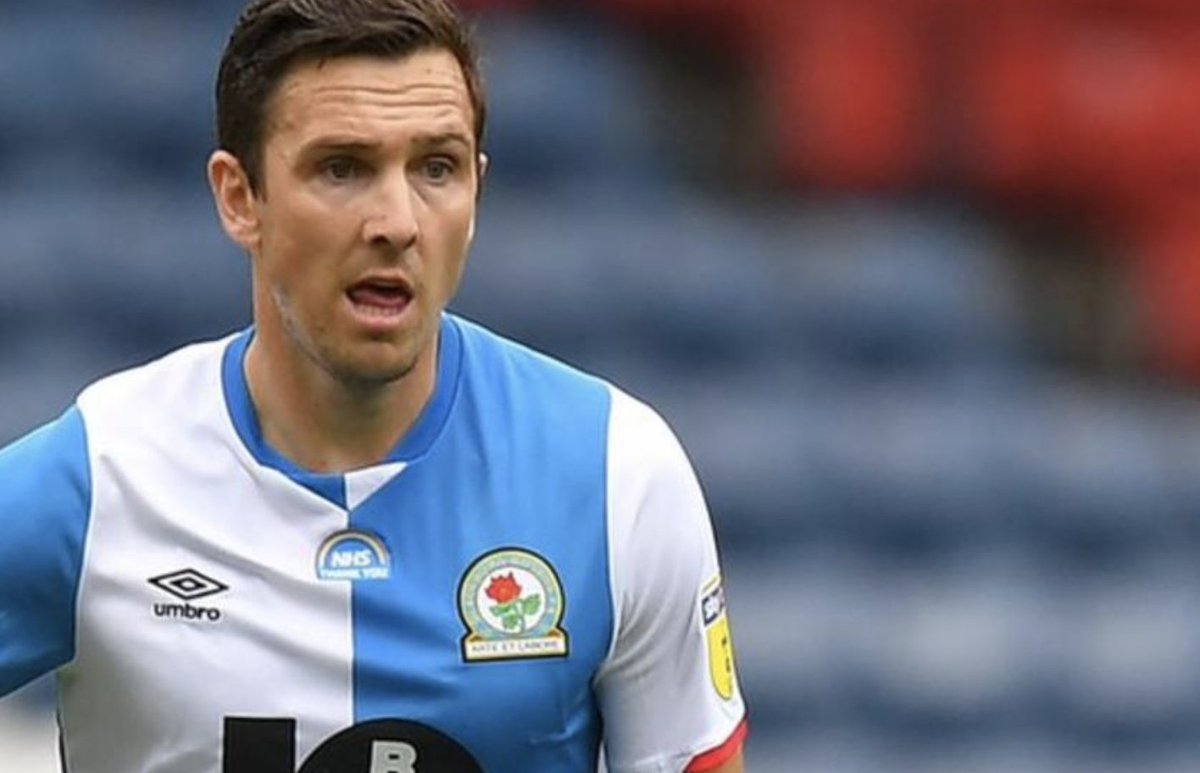 Elliott signed for Blackburn Rovers on loan at the start of the season and he has been in very good form for the former Premier League champions.
Stewart Downing is a teammate of the young player at Blackburn Rovers and he has seen more than enough to suggest that he's destined for the top of English football. He spoke to popular media outlet Goal about Elliot and his qualities.
Downing is a former Liverpool player and he believes thatElliott will play in the Premier League in no distant future. He also showered praise on the young Liverpool attacker for hismental and tactical understanding of the game. According to Stewart Downing, the youngster understands the mental and tactical aspects of the game at a young age in addition to his immense physical and technical attributes.
Harvey Elliott will stay at Blackburn Rovers until the end of the season before he goes back to parent club Liverpool in the summer. It remains to be seen whether the youngster will stay at Liverpool next season or leave the club for another loan deal.
Liverpool will make a lot of telling decisions in the summer after a poor season and one of thosedecisions would be on the status of the young Eliott ahead of next season. Liverpool won the Premier League title for the first time in their history but they have not been able to defend it well and are even in a thrilling race to qualify for Champions League football next season. They have also been eliminated in the Champions League at the quarterfinal stage. After a trophy laden time in the last two years, the Reds won't win any trophy this season.