Bernie Slaven who is the legend of Middlesbrough has backed reported target Downing to "make the mark" on the side of Ibrox. Steven Gerrard, the boss of Rangers played with Stewart at England and Liverpool and may watch the forward who is out of contract as a better option to give his team with creative spark and quality.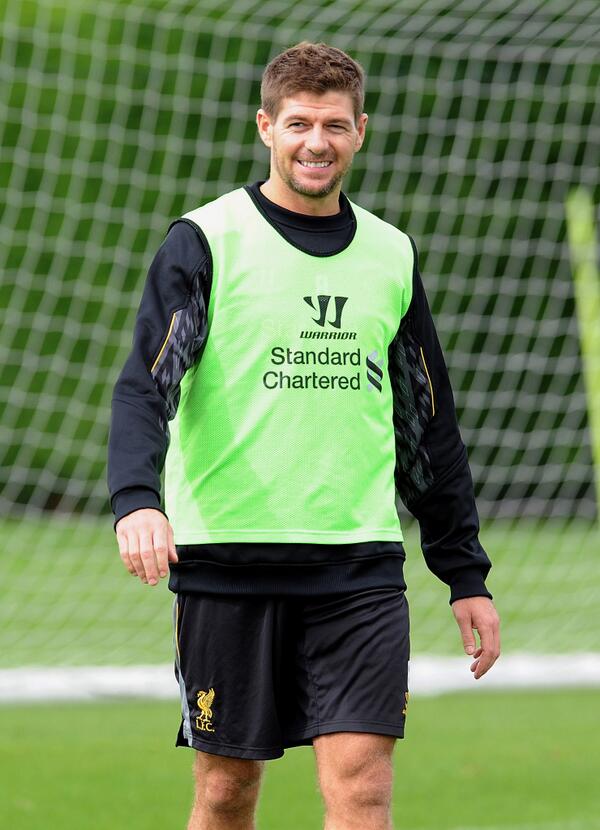 Slaven who is the Former international of the Republic of Ireland scored 118 goals in 307 games for Boro after switching from Albion Rovers in the year 1985. He told the Teeside: "It seems like Stewart has played last game for the Boro and this is a shame. "He has been an amazing servant for the Boro in 2 spells and also had a fantastic career. He deserves special mention for the efforts that he has put in. "Stewart has made huge money moves to some of the big clubs and also won player of year awards. Now, he has been picked for the national team of England by 4 managers and has also played at the World Cup. "And at the Boro, he was an indispensable part of an amazing playing swashbuckling football in Europe and at home.
For me,
Stewart is possibly one of the best talents who have come through the ranks in a club in decades
. "I very well know that he gets some stick from the fans of Born but he should know this because he is a local boy. I don't know what that happens but I am quite sure that had he been an outsider it would have been easier for him. "In recent years, he has
not scored many goals
and the good thing is that he knows it very well. But in spite of not scoring many goals, he was still a great player.