Blackburn Rovers manager Tony Mowbray has revealed that midfield Elliott Bennett has not suffered a serious injury during the weekend draw against Millwall. The 29-year-old was substituted with 11 minutes left in the game following a tangle with Shaun Hutchinson after he tried to win the ball back.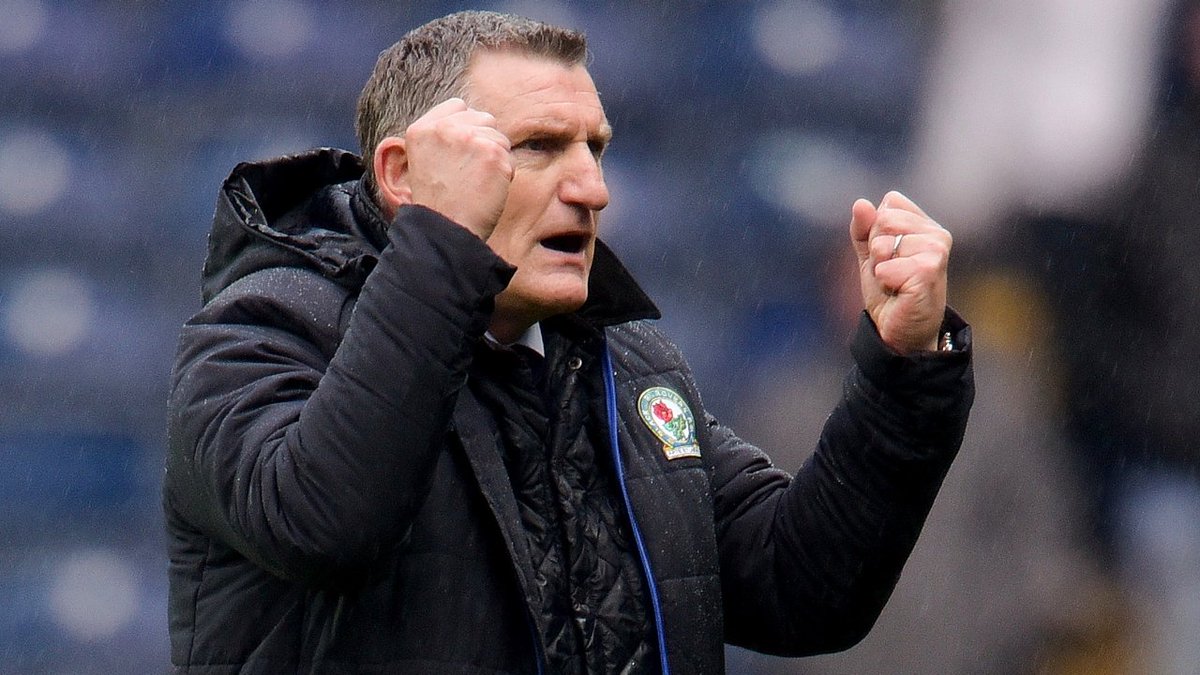 Thereafter, the former Norwich City man signalled for immediate treatment, which brought up suggestions of a serious injury but Mowbray has now indicated that the midfielder could return to action within the next 48 hours.He said: "He's alright, thankfully. I went in the treatment room as soon as the full time whistle went. I thought it was his knee at first, with the impression that he twisted it or damaged some ligaments.
"But all he's got is a great big gash down his shin. He's just taken a stud. It's much better for all of us rather than a knee injury which will keep him out for weeks. Fortunately it's nothing serious, he'll get over it and may be back to play on Tuesday at Carlisle. If not, he'll definitely be back in contention for next weekend's trip to Hull City."
Considering Elliot has only suffered a minor knock, he could feature during the midweek League Cup game against Carlisle, though Mowbray may not risk him unless fully fit. In this case, Elliott may have to wait for first-team action until next weekend where the Rovers are scheduled to make the trip to Hull City in the Championship.
Blackburn have not made a strong start on their return to the second tier but Mowbray would certainly be pleased with the side picking up two draws to start off the campaign. The Lancashire outfit made their Championship comeback with a 2-2 draw on the road to Ipswich and they have since played out a goalless draw versus Millwall at Ewood Park despite having nearly two-thirds of the possession.